Development of a design project

Procurement of materials

Implementation of turnkey repairs
We will be happy to provide you with a free non-binding consultation in our office or in your apartment.
We will create an interior for your happy and comfortable life
Planning, style and color solutions
Selection of materials and furniture
Creation of all necessary drawings
A turnkey project is possible
We create an interior that will generate a profit for you
We will create a business plan for your project
We will carry out the reconstruction and furnish the apartment
We will start your renting project
A turnkey project is possible
Graphic display that will ensure the success of your presentation
3D visualization of goods
We will prepare 4 camera views for each room

We save the customers' time and money
we implement the project according to your budget and time requirements

optimization of your costs

discounts on materials and services from our proven suppliers

organization of the process in such a way as to save your time as much as possible

We adhere to all construction technologies
Our construction and design departments have been coordinating with each other for many years. The result is well-thought-out realistic design projects. We take into account such aspects as the properties and compatibility of materials, the progress of individual stages of construction work and the solution of non-standard situations.

Comfortable, convenient and happy home
Our company employs a psychologist who specializes in interior ergonomics.
she will find out the individual ideas and requirements of each member of your family and proposes a harmonious solution in a unified interior

she will improve the comfort of all residents based on knowledge of how different elements of the interior affect a person's emotional and physical condition
We are always in touch

We strictly adhere to the agreed deadlines and cooperation plans

We will inform you about all the details of the reconstruction

We will bring your project to a successful end
REFERENCES FROM OUR CLIENTS
In 14 years of work, we have successfully implemented 257 projects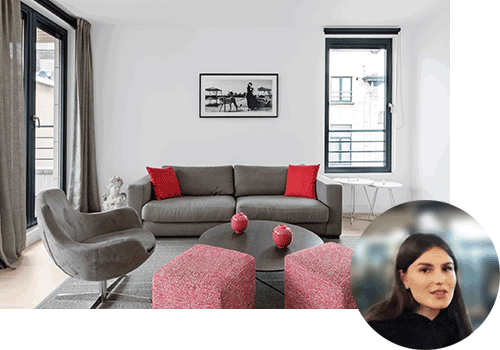 Great deal and cooperation. Nice apartment as a result of a professional approach. I had a lot of ideas and I managed to make them happen. Everything happened on time. I recommend.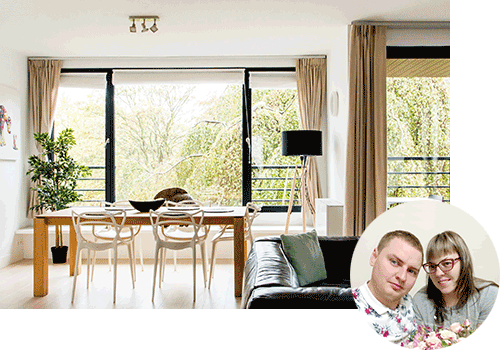 We have dreamed of our own house for many years. Therefore, it was very important that the interior corresponded to our wishes. And that's what happened. Although my husband and I had different views on the style, the company found a compromise that everyone likes.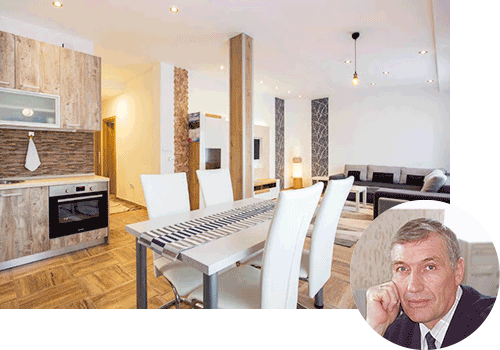 I turned to Galina on the stage of the purchase of real estate. Together we have taken care of the underlying variant and, honestly, I have not lost much of it. The company has produced a business, added a design, organized a contract and found a quarterfinals. I live on the other side, and I was very comfortable.

Jindřicha Plachty 17, Praha 5

Interium Pro s.r.o.
IČO 28899938
Fill out the form and we will send you a non-binding price offer. You can also use it to arrange a free introductory consultation.